"I found it hard to write an introduction for this website, so I thought I could try to tell the story I wanted to convey through pictures.
More photos and writings are listed under the tab "My works," and to know more about me, please check out the "About me" page.
Thanks for your time; I am sure you will see yourself in many of these works."
– Amrita Vinod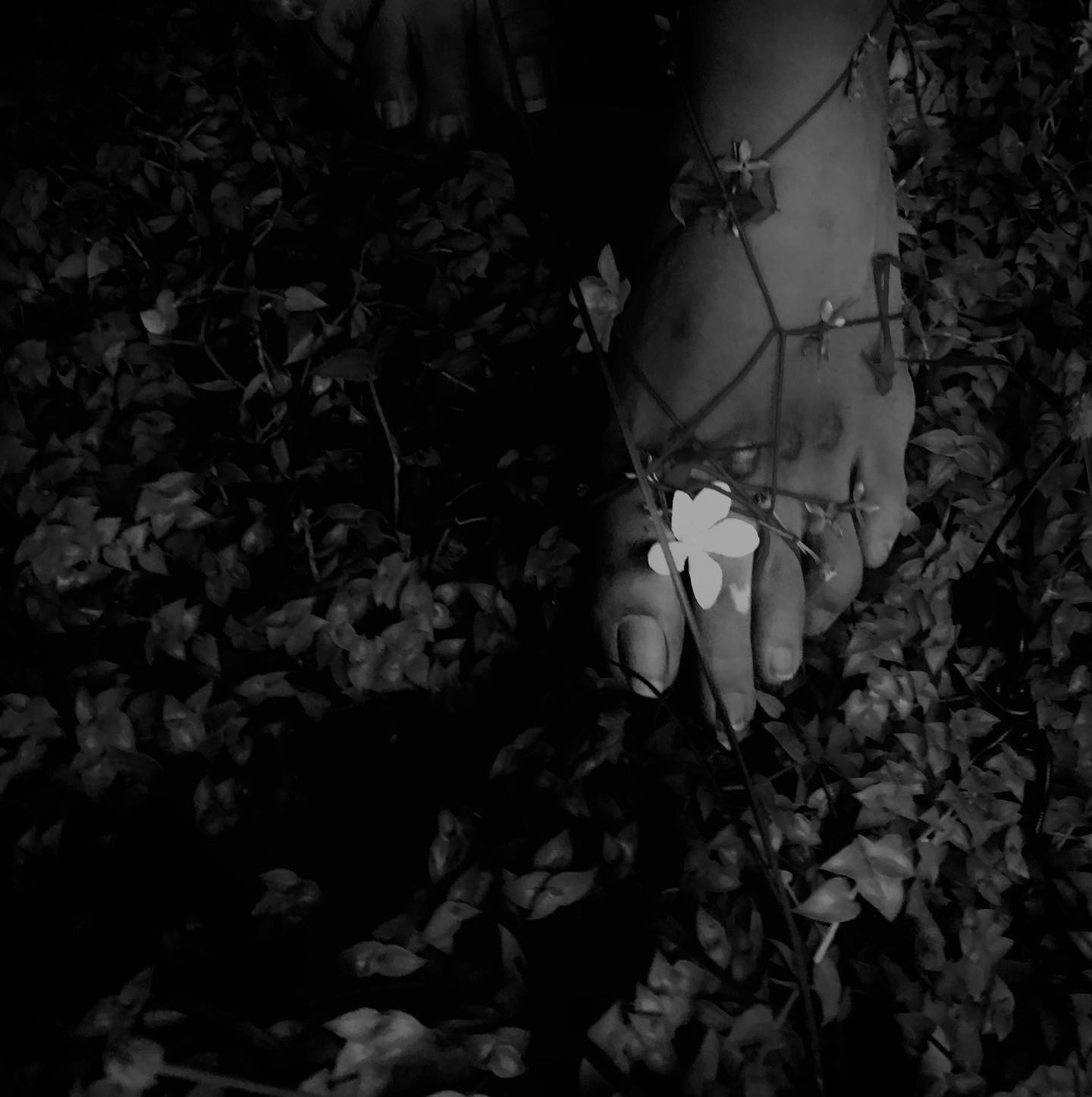 Amrita Vinod | May 2020 
Rebirth
Amrita Vinod | May 2020
Death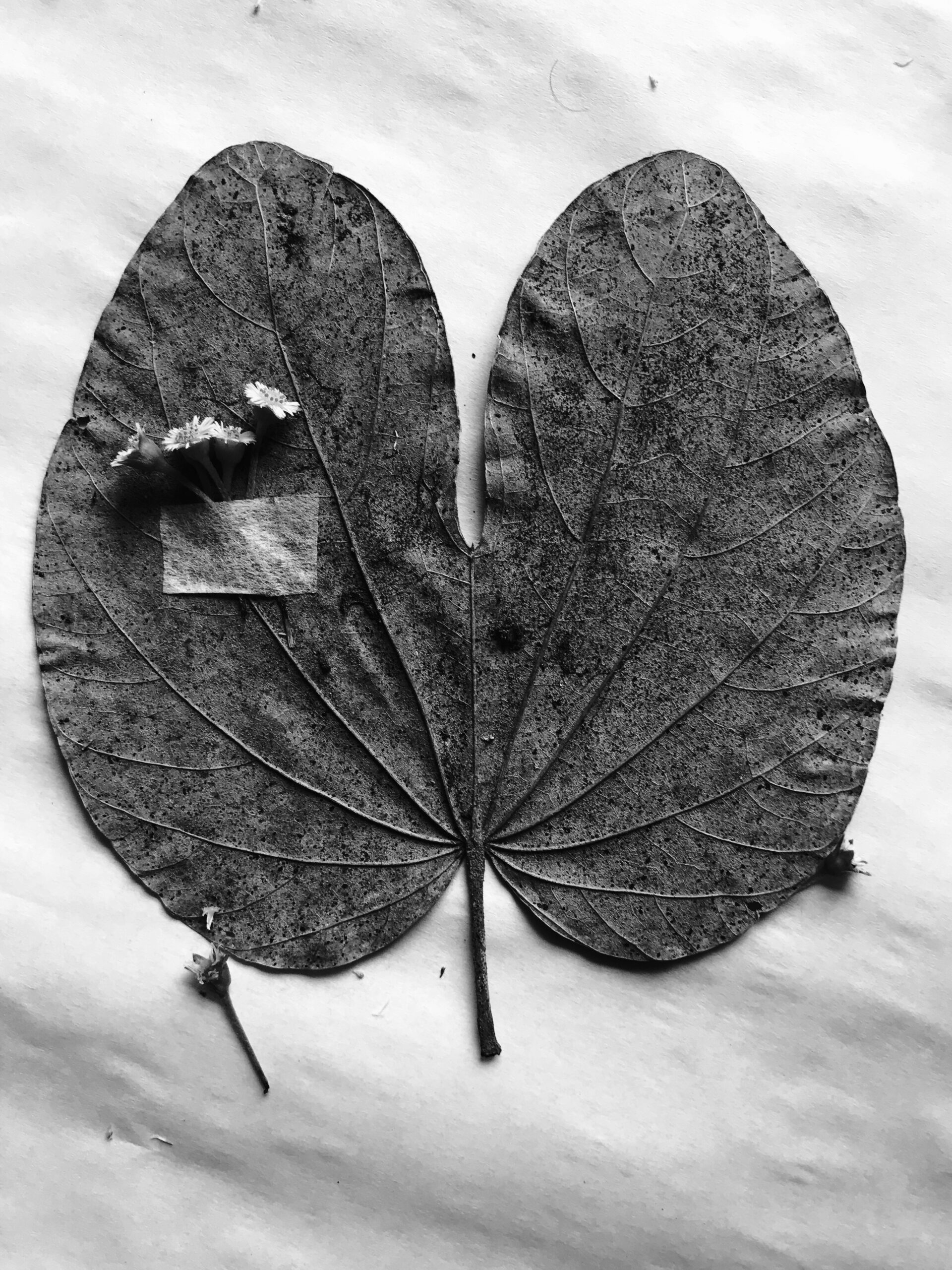 Let me know your thoughts!